Category: Sports
Page 1 of 2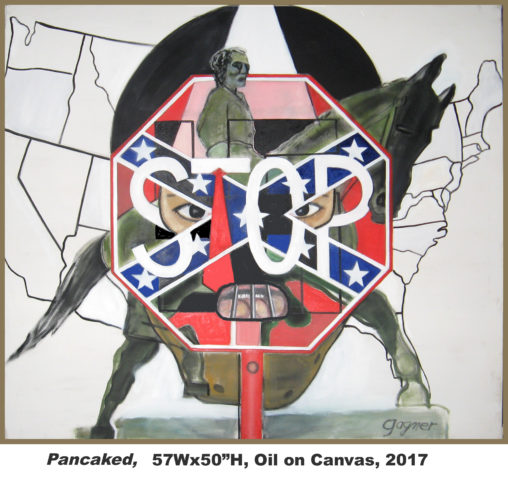 About the only accolades an offensive lineman could ever amass back when I played pro football was how many games you played and/or started in in your career….
That's my "buddy," Roger, supporting his track and field coach, Jimmy Simmons. He and I played high school football together. He was my best man at my wedding,…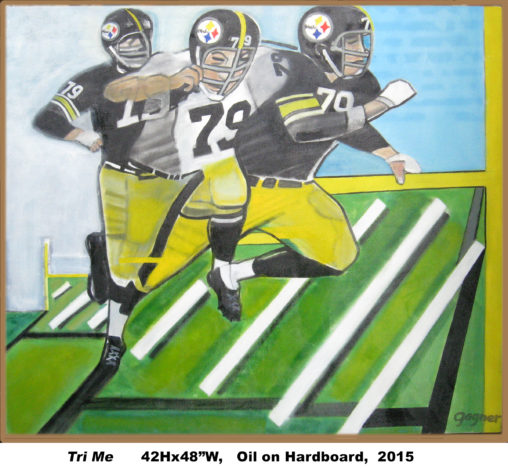 The Tri in "Tri-Me" has reference to my painting career, my digital Christian ministry (SignsSublime.com), and my RighteousRelays.com field event. Add to this mix my "Dancing in the…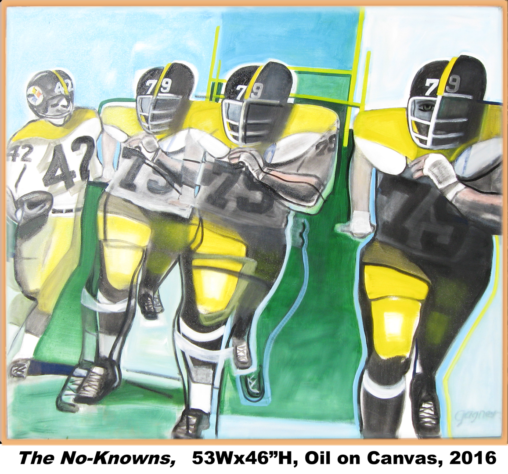 Ya, that's my Pittsburgh Steeler offensive lineman's number and uniform design of 1966 and 1967 only. Take your pick. They're both identical and referred to by the ballplayers…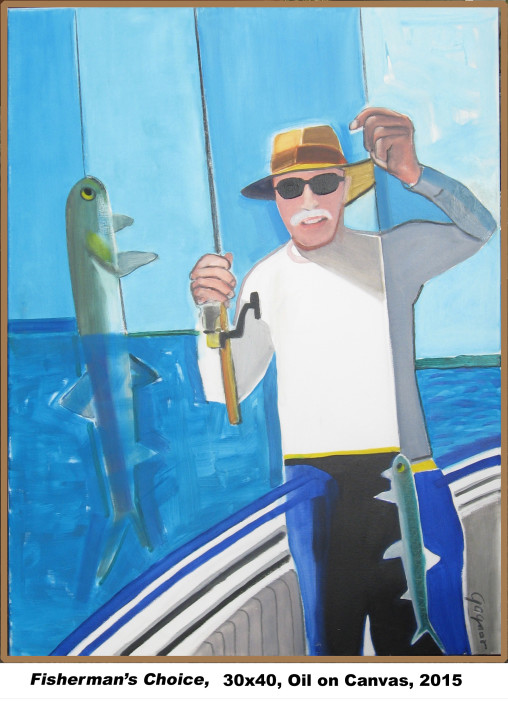 Self portrait of me and my actual catch from what I thought was a whopper when I was in the process of reeling it in.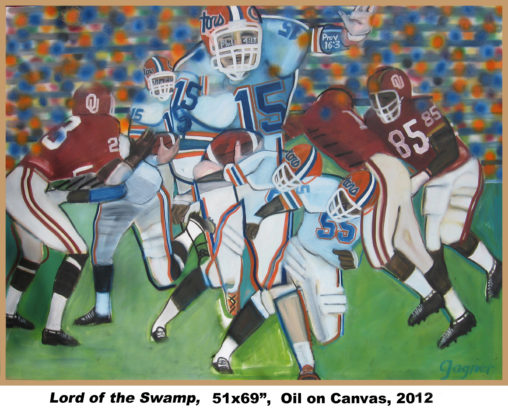 Tim Tebow has a heart condition. He's flat out in everything he attempts to accomplish because he gives all the glory to the One who gave him all…