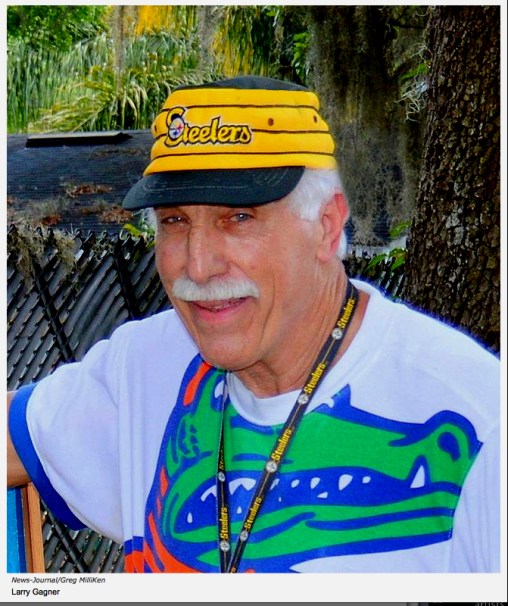 I'm presently down for the count with a pelvic fracture, so my blogs about future paintings are on hold until further notice. Thanks for your patience.  Hi….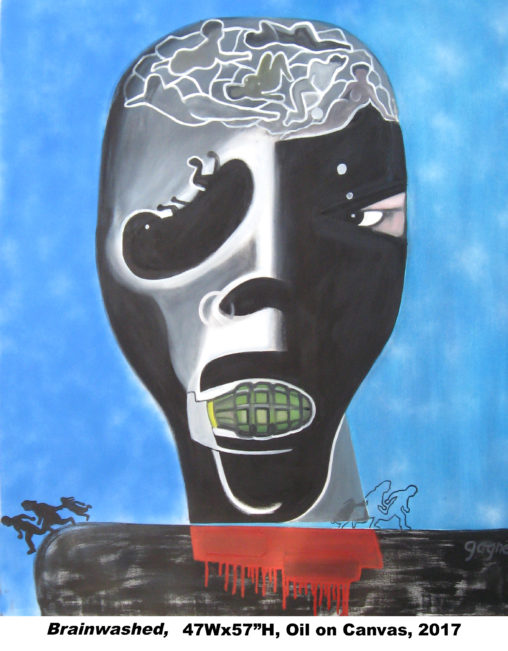 The horror of 911 that American had to endure has since been repeated (on much smaller scales–fortunately) across the world. Now, most of the world's countries are on…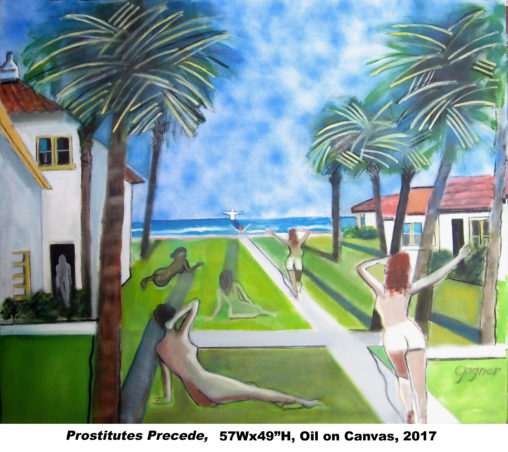 Matthew 21:31 states that the prostitutes and tax collectors may well enter the kingdom of heaven before the chief priests and elders. It's much harder to witness to…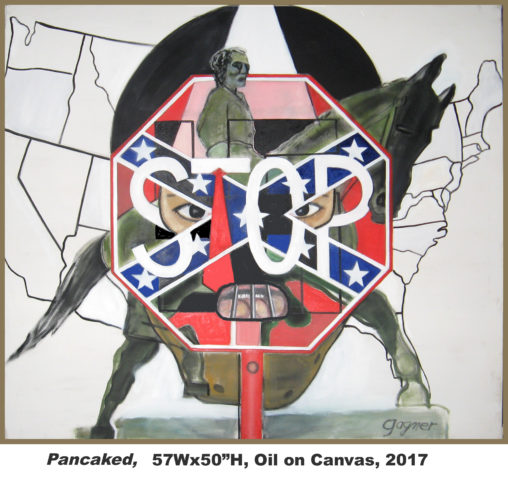 About the only accolades an offensive lineman could ever amass back when I played pro football was how many games you played and/or started in in your career….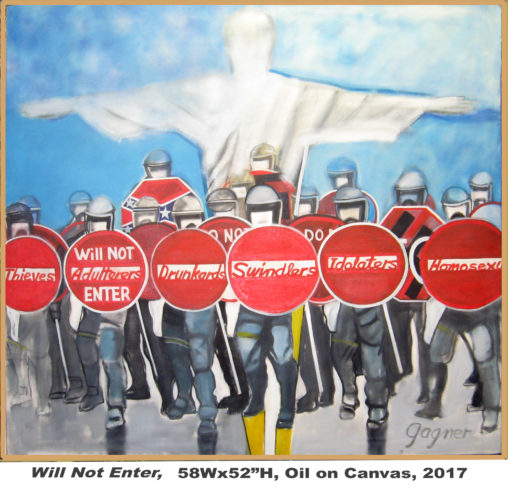 I could have named this painting "Back to You." Jesus' back that is. The you part is all the people named in the scriptures who have decided NOT…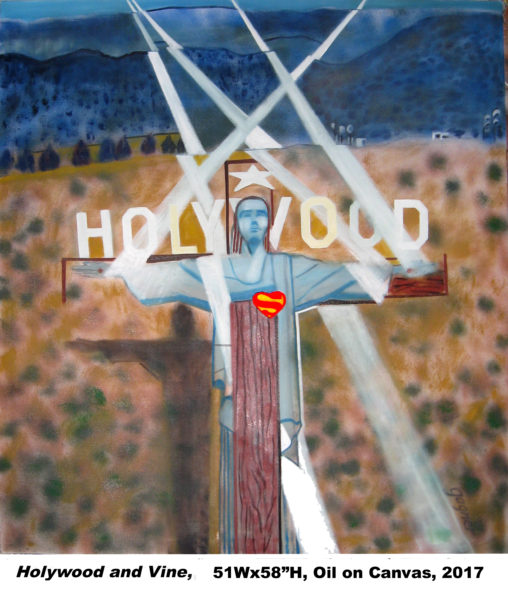 No, that's not a typo error in the title; it's a play on words. It's common knowledge that this Hollywood intersection (Hollywood Boulevard and Vine Street), made famous…